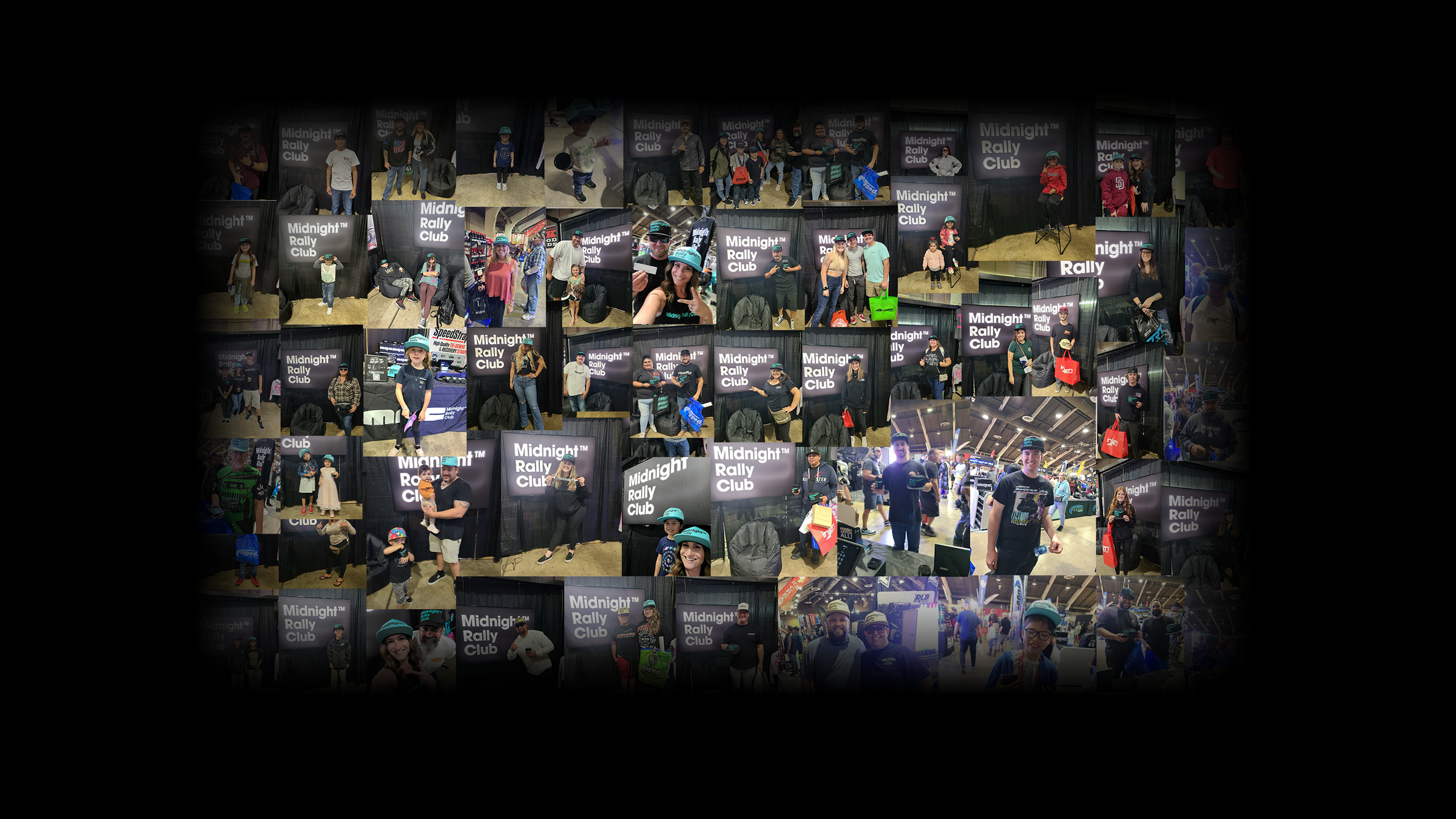 We founded Midnight Rally Club for the same reason we got into the industry in the first place. We love Motorsports. Two wheels, four wheels, in the dirt, and on the tarmac. We love everything about it. The speed, the skill, the winning, the losing, the sound and the smell.
Mostly though, we love the people. Look around the track, the desert, or the course on race day and you'll see a rare sight: everybody smiling. We're all there to do our thing. We're in the same club; away from the grind, the bosses and the politics. We're here to ride. We're here to rally.
Real performance. Disruptive style.
We make high performance helmets and gear for riders, racers and fans who find freedom the culture of motorsport, and demand innovation.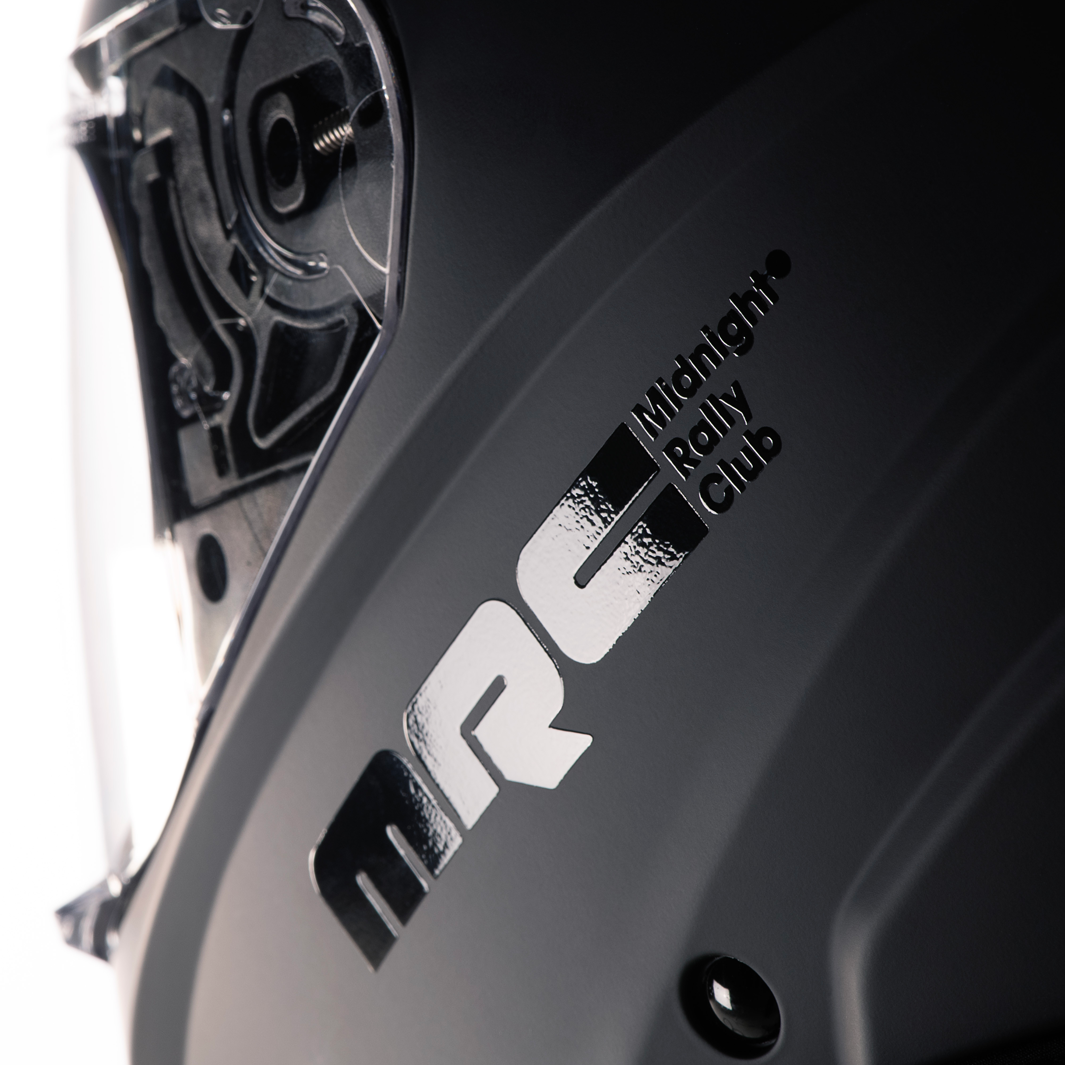 We're a new company, but we've got tons of experience. After decades in the helmet business we saw another way to do things. A faster, funner, leaner, meaner way to evolve the sports we love and bring more people to the party. If you're reading this, you're joining us in the early days.


Thanks for the support. Stay tuned. We're just getting started.